Hello everyone!
I want to introduce you to the recent Balkan trends. Some of them are pretty good, but some of them are completely failure.
I've seen a couple of YouTube videos about this theme, so I wanted to write you about it, too.
SUPERSTAR SNEAKERS
They are literally everywhere. Almost all the girls have these type of shoes. I find them pretty and cute. They are kinda 90's style, and I absolutely LOVE 90's!!
KARDASHIAN BRAIDS
The braids are originally called Dutch braids. I actually dislike them. I find them ugly and I wouldn't wear them. They wouldn't even suit me. But there are people that looks great with this type of braids!


CROP TOPS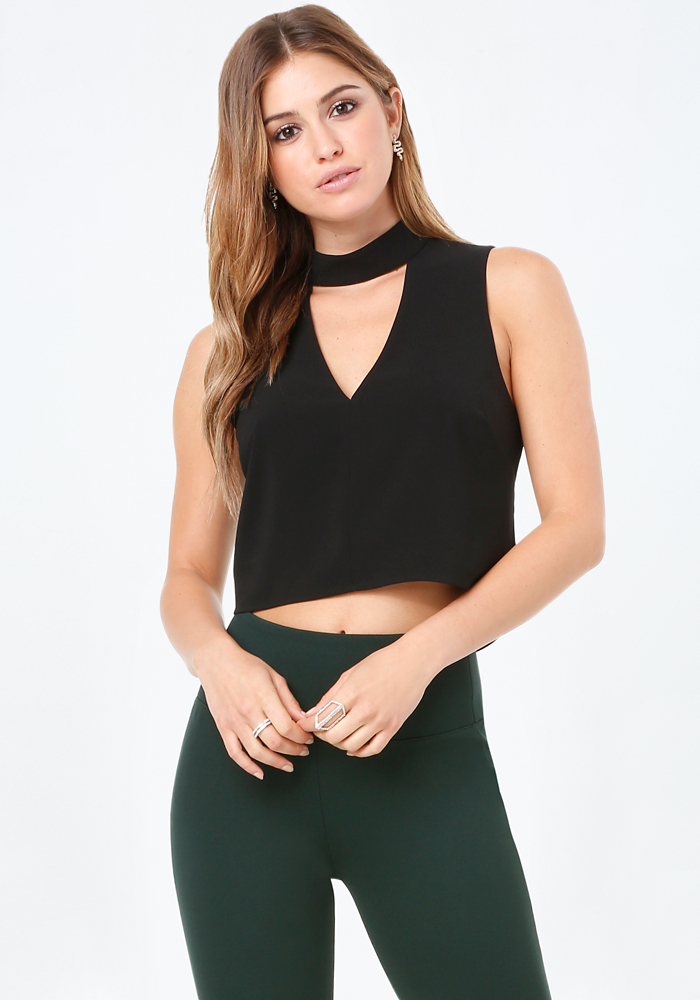 I've seen many fails from this style. Crop tops are actually good-looking, but some people just don't know how to suit it. Girls have lost the concept about how to style the crop top, but the ones who know, they slay!
CHOKERS
Chokers appeared back in the 90's and as I said, I love 90's!! They are mostly worn by tumblr, grunge or rock girls, how I noticed.You can suit choker with almost any kind of outfit, you'll never go wrong!
I hope you liked this post!
xo,
Amna
mail: amna.ruviic@gmail.com